Safari Tracks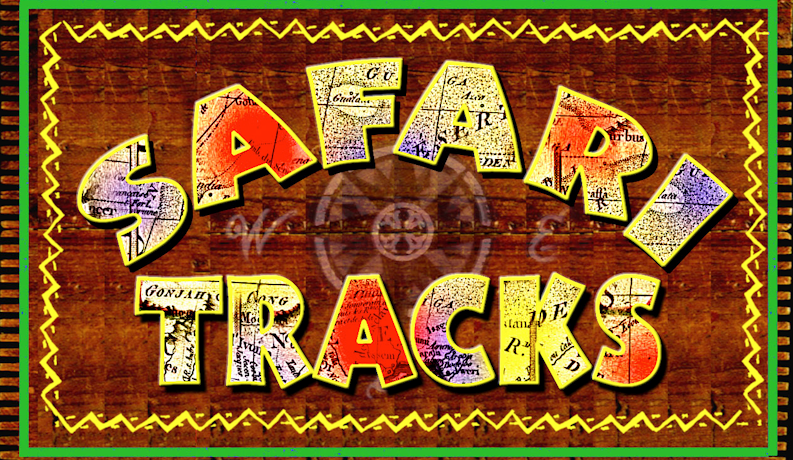 Safari Tracks is an exciting, entertaining, series of half-hour programs focused entirely on African wildlife. Every show takes viewers on location to explore the magnificent and immense world of Africa's animals, from lions and crocodiles, to giraffes, elephants, and South African penguins, all in their natural habitat. 
Led by "Ushaka," the shows young South African host, Safari Tracks takes the viewer across the brush lands of the Savanna, through the great Okavango, deep into the greatest wildlife reserves, to the most remote beaches of Madagascar – and beyond! 
Each episode focuses primarily on one subject, such as "The Big Cats," "Elephants and Their Young," and "Leapers and Jumpers –Those Fabulous Flying 'Hoofed' Animals!," or an aspect of wildlife behavior, such as "Life at the Local Waterhole," "Family Behavior…or Rather Misbehavior!," and "Africa after Dark."
On Safari Tracks, viewers meet all of Africas animals, from rare African birds and "creepy crawlers," to baby animals interacting with their mothers and siblings. 
Shot entirely in exotic African locations, Safari Tracks educates viewers about wildlife conservation and shows them how to better support efforts to protect endangered species. In a world committed to going green, Safari Tracks is entertaining, culturally relevant, and important.
Fun, captivating, and always surprising, Safari Tracks is a journey you'll never want to end!