Roxanna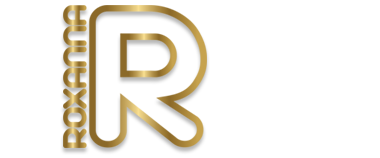 Merging the talk show and variety genres into one, Roxanna delivers a highly entertaining mix of celebrity interviews, monologues, comedy sketches and musical numbers in a dynamic format where conversation and fun always go hand in hand. 
The show is hosted by renowned Mexican actress, comedian and presenter Roxanna Castellanos, whose successful career in her native country includes popular television shows such as "Otro Rollo," "Hoy," "La Parodia," "Vecinos," "El Bar Provoca" and the VIP edition of the "Big Brother" reality franchise. She has also appeared in theater productions and in several top-rated telenovelas, among them "Infierno en el Paraíso," "Primer Amor... a Mil Por Hora," and "Alegrijes y Rebujos." 
With its relaxed tone, upbeat approach and famous guests, each episode of Roxanna promises an hour packed with entertainment and humor for viewers of all ages.