Casos De Familia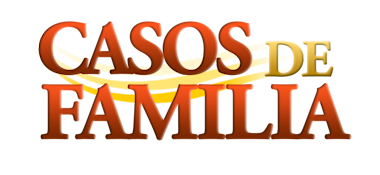 One of the most important values ​​of Hispanic culture is family. With that in mind, we developed a talk show dedicated exclusively trying to resolve conflicts between family members.
The program has been in production for over ten years. During this time, more than two thousand, one-hour episodes have been produced and are transmitted to Hispanic audiences in the United States, through Univision.  Also, the program airs on a significant number of leading television stations across Latin America.  
Currently the show is hosted by Tere Marin,  a well known Mexican TV personality. Tere has great experience having presented programs in Mexico and in the United States .