The 'Bogotazo'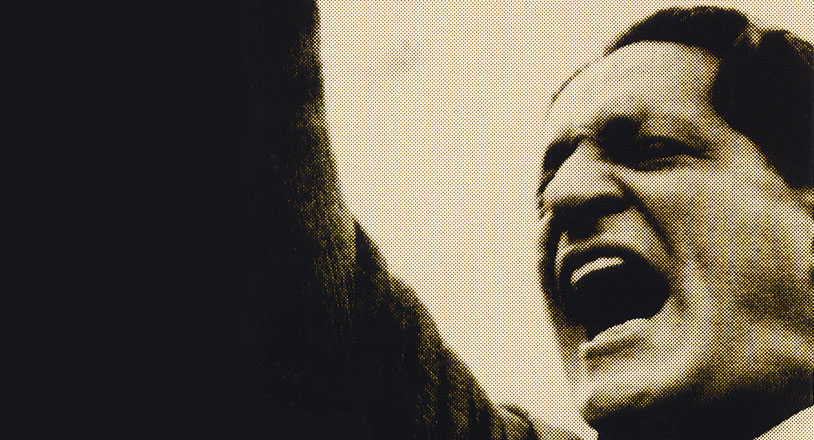 Painful events in 1948 drastically changed the history of Colombia for the remaining of the 20th Century. Bogota, the capital, was preparing to receive the delegations for the IX Pan-American Conference, which later on became the OEA. Delegations were in session on Friday April 9, when around noon Jorge Eliecer, a populist leader, was murdered. 
The public's anger took over the streets of Bogota and spilled into the rest of the country in an uncontrollable fire leaving hundreds of citizens dead.
The Bogotazo is a remarkable episode that divided Colombia's history into two, further increasing the violence that was already slowly brewing in other parts of the country.
Seventy years later, we present a retrospective analysis about the memories and effects of such an event.